What Is The Features Of The Flexible Conveyor? (2)
The flexible chain conveyor is one of the chain conveyors, and is a lightweight combined three-dimensional conveying system, which forms various production lines according to different needs of users.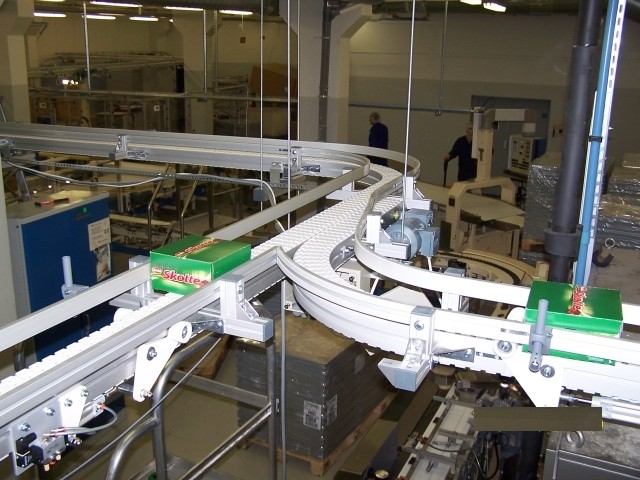 Method / step

1. Clean: The entire conveyor line is assembled from high-strength engineering plastic chain plates and anodized aluminum profiles. The chain plate is generally pure white, the equipment operates without lubrication, no pollution, will not be corroded, in line with GMP regulations.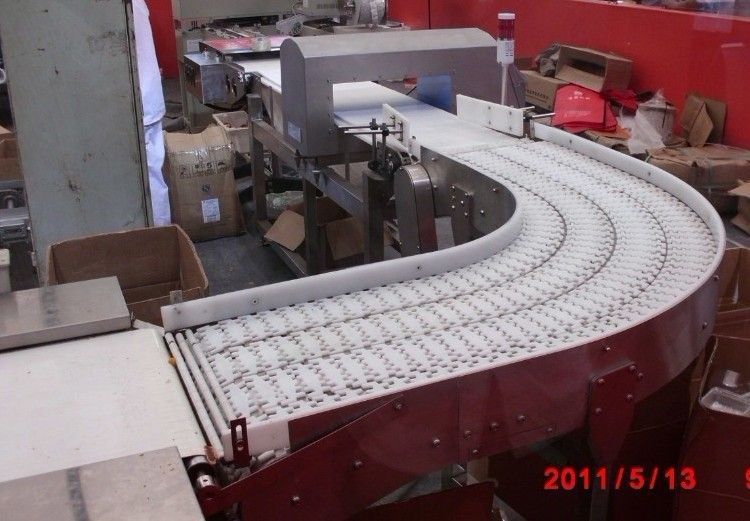 2.Quiet: equipment running sound <30dB;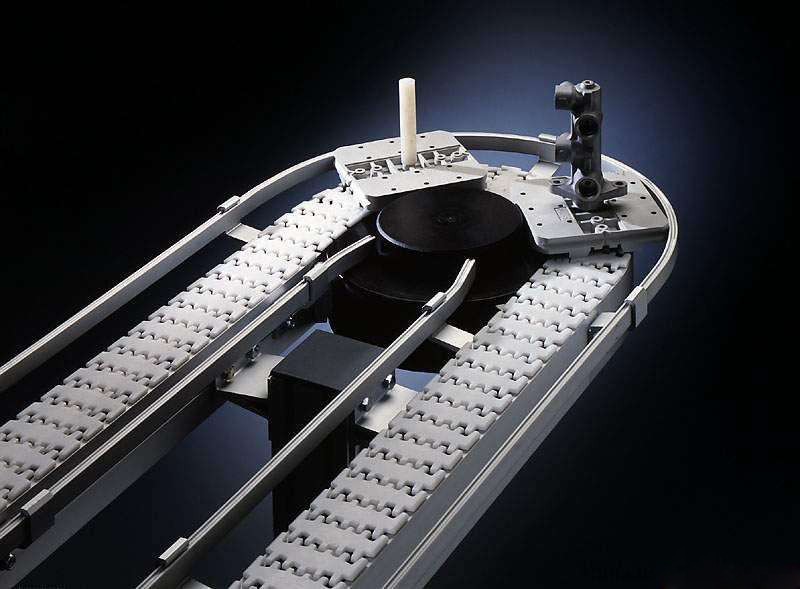 3.Smart: It can be assembled into a flexible conveying system with detachable components. With vertical and horizontal curves of different radii, the product can be transported in any 3D space, and can be adjusted according to the production status anytime and anywhere. It can complete horizontal, hill-climbing, vertical, turning, spiral, clamping, hanging, flipping, rotating and other forms of transport. There is no need to replace the entire conveyor belt by extending the automatic production line.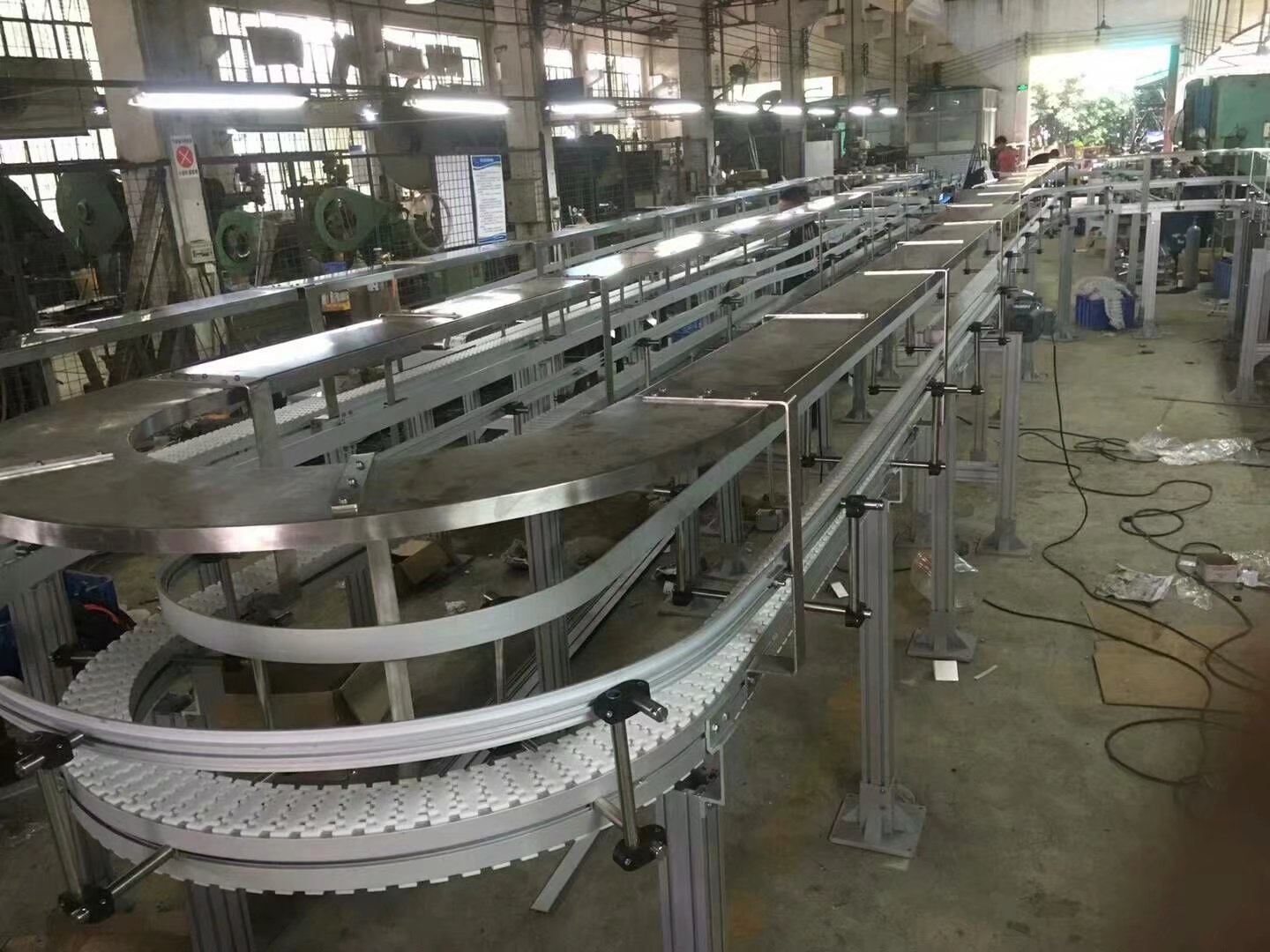 4.Convenient: the whole conveyor line installation does not require any special tools, and the basic disassembly work can be completed by a single person with the use of hand tools.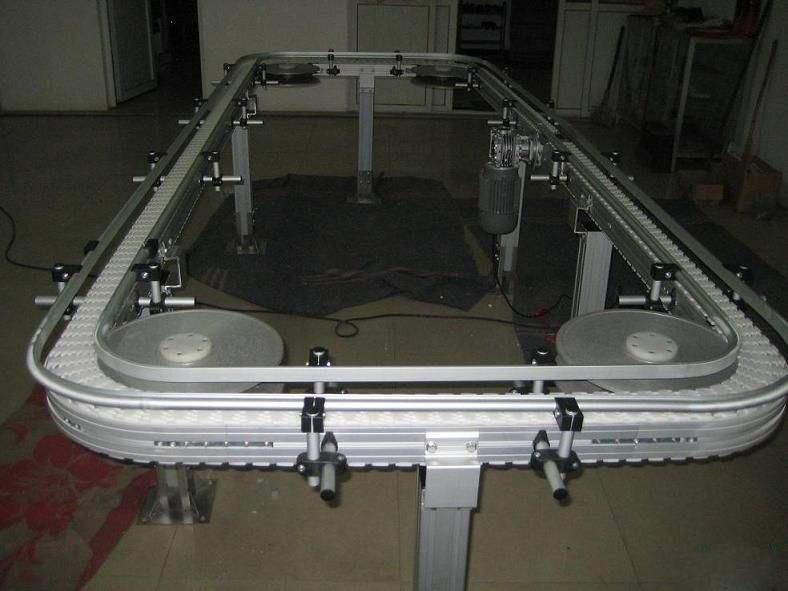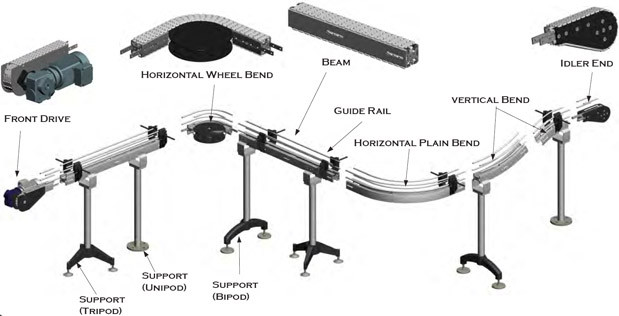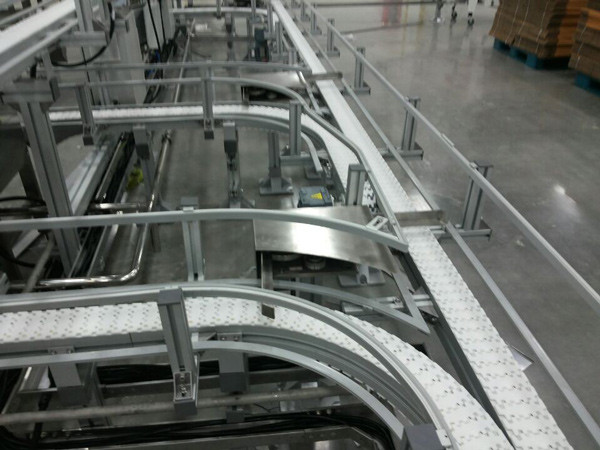 Guangzhou Hongjiang Automation Equipment Co.,Ltd We are a factory professional  in conveyor chains, modular belts, plastic components , and conveyor systems for 22 years. Most of our products have SGS, ISO, CE certificate. Now we offer service for many big and successful company, such as Vinda, Pepsi Cola, COFCO, Pacific Can, Tech-Long and so on. They all satisfied with our products, and have long term cooperation with our company.We make molds for plastic table top chains, modular belt, sprockets, idler wheels and other plastic components.and we have professional engineer team to design and produce conveyors according to customer's requirements. Our main conveyors including: spiral conveyor, table top chain conveyors, modular belt conveyors, stainless steel chain conveyors, Inclined conveyors, Gripper conveyors and so on.It covers different industries, like beverages, foods, tissues, textile, tobacco, fruits, battery and so on.Our company located in Guangzhou, welcome to visit us anytime.
Subscribe To Our Mailing List