The basic composition of the flexible conveyor system you need to know
Flexible conveyor systems are of great use as a transportation device that is now widely used. If you want to use it skillfully, then you need to have a good understanding of it. Ask everyone a basic question. What are the basic components of a flexible conveyor system? If you can't answer this question, then you really have to understand it.
(1)
Conveyor chain:
It is made of white and high-strength engineering. Can be divided into flat chain, universal chain, steel top chain, wedge chain, ball chain, brush chain, elastic chain and so on.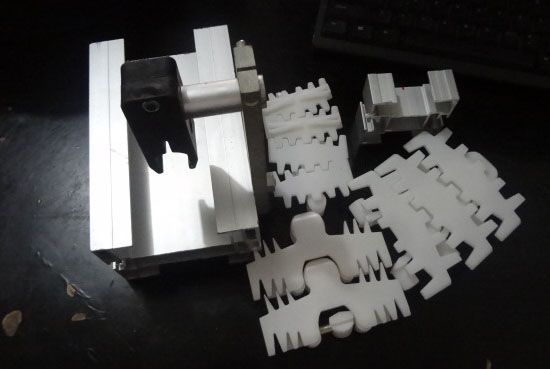 (2)
Conveying crucible
: consisting of an aluminum alloy profile with an anodized surface and a friction rail. Can be divided into standard type, enhanced type.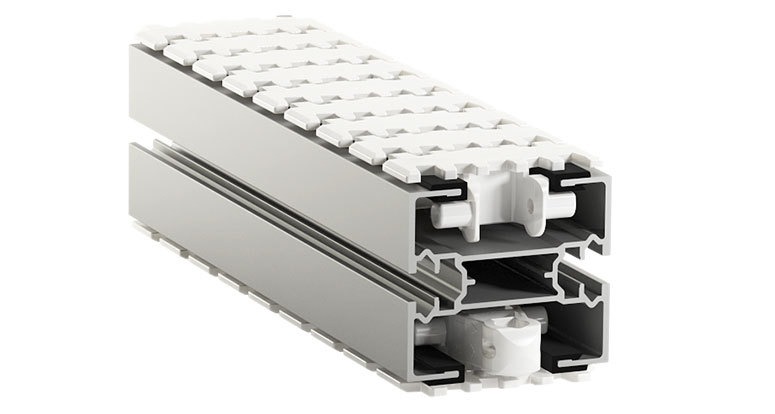 (3)
Transport frame body
: It is also composed of an aluminum alloy profile whose surface is anodized. Divided into light, medium and heavy.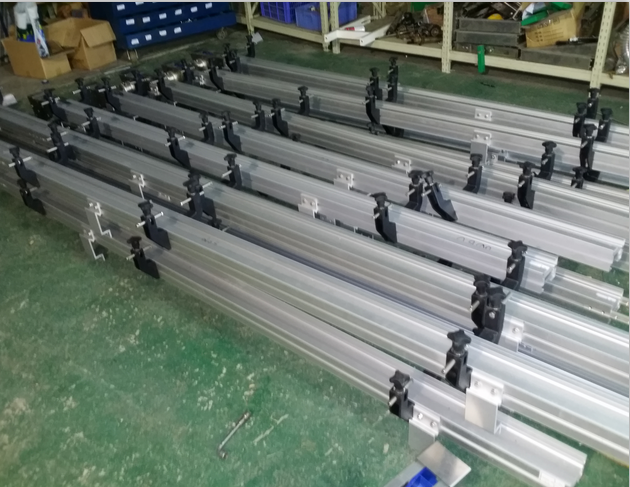 (4)
Drive device
: consists of an aluminum drive head that is die-cast by powder metallurgy. Divided into single drive, dual drive and intermediate drive.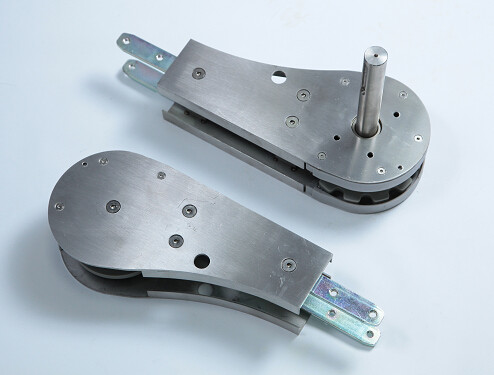 (5)
Guide
: A two-sided guardrail that allows the material to always run in the middle of the chain plate.

(6)
Turning device
: the inner supporting device when the chain plate turns. Divided into horizontal elbows, vertical elbows, horizontal elbows and horizontal wheels.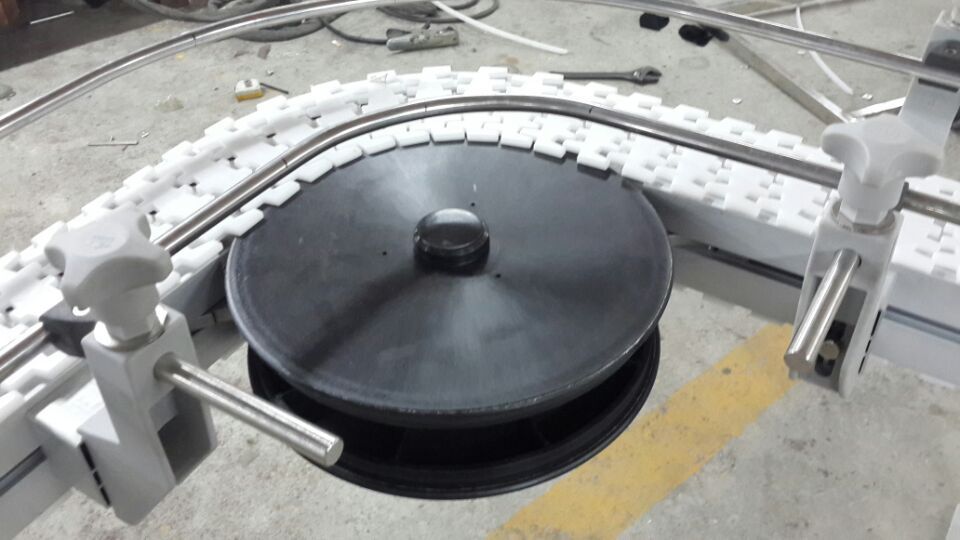 (7)
Accessories
: There are connectors, liquid trays, etc.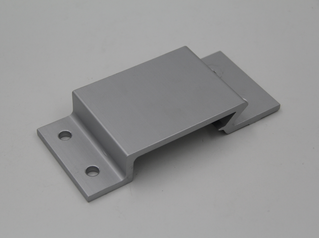 The above is the basic structure of the flexible conveyor system. If someone asks you this question again next time, then you should be able to answer it quickly.

Guangzhou Hongjiang Automation Equipment Co.,Ltd We are a factory professional  in conveyor chains, modular belts, plastic components , and conveyor systems for 22 years. Most of our products have SGS, ISO, CE certificate. Now we offer service for many big and successful company, such as Vinda, Pepsi Cola, COFCO, Pacific Can, Tech-Long and so on. They all satisfied with our products, and have long term cooperation with our company.We make molds for plastic table top chains, modular belt, sprockets, idler wheels and other plastic components.and we have professional engineer team to design and produce conveyors according to customer's requirements. Our main conveyors including: spiral conveyor, table top chain conveyors, modular belt conveyors, stainless steel chain conveyors, Inclined conveyors, Gripper conveyors and so on.It covers different industries, like beverages, foods, tissues, textile, tobacco, fruits, battery and so on.Our company located in Guangzhou, welcome to visit us anytime.
Subscribe To Our Mailing List