Guangzhou Hongjiang assists factory automation
There is unmanned supermarket, unmanned car, unmanned hotel, unmanned restaurant... Now, China's latest unmanned factory has finally come!
01、Another industry has been replaced by unmanned machines!

Recently, a dumpling factory in China has been fired. Thousands of square meters of factory buildings are clean and tidy, and the machines do not rest for 24 hours, but they do not see an employee.

From the dough, filling, and pinch dumplings, it's a completely clean and tidy production line: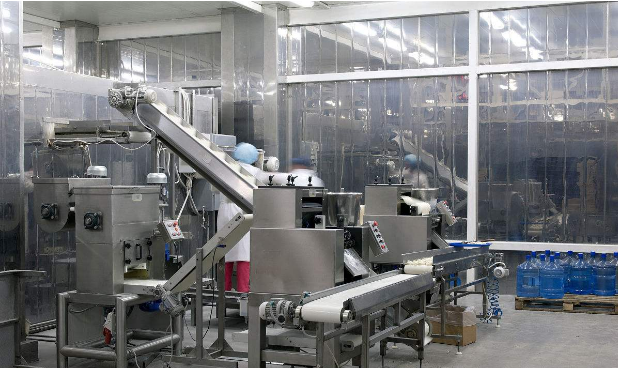 The soft pneumatic gripper, even the special soft dumplings can be safely grasped, and positioning precision from grabbing to placement:
With more than 50 degrees of quick freezing, robots on the assembly line can handle it freely: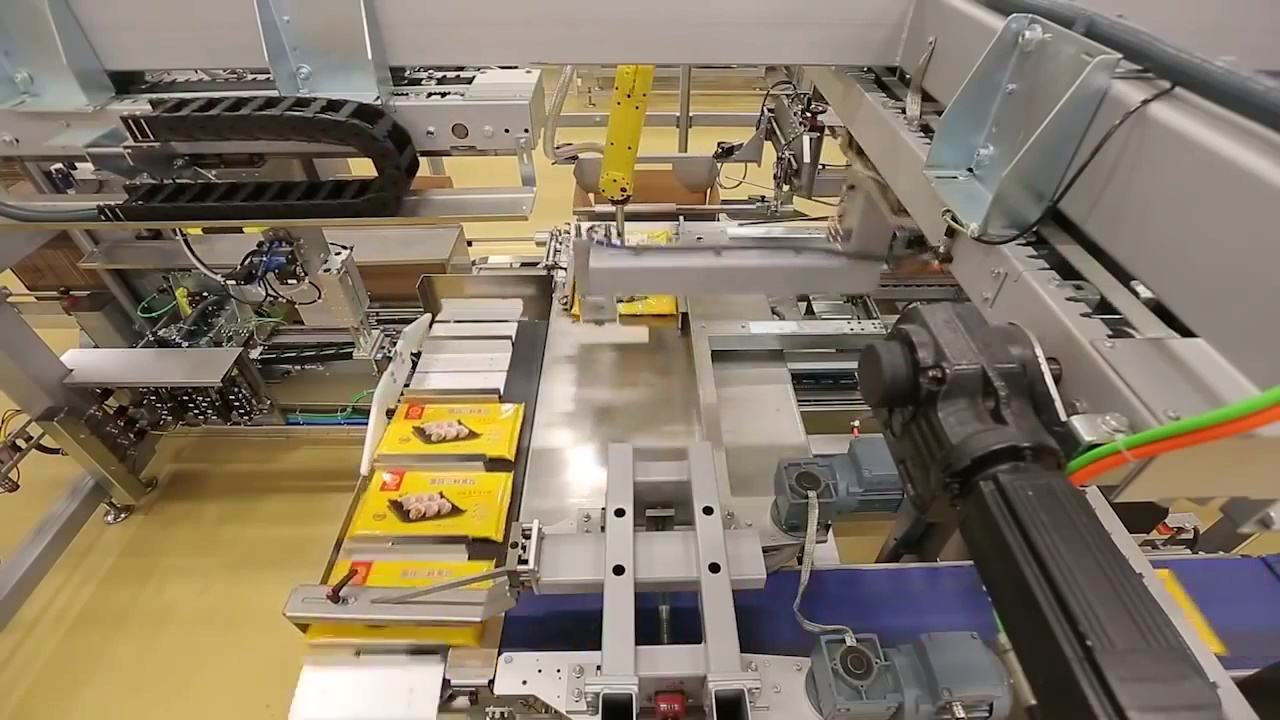 Plastic frozen dumplings, computer notes:
The sorting robot has a gripper with a suction cup, which will not damage the fragile quick-freezing dumplings package.
Palletizing robots, repeating simple actions do not stop, if people are already dizzy.
This unmanned workshop with stunning vision is the production workshop of a frozen dumpling factory in Qinhuangdao, China. There is no worker who dumps dumplings here. Instead, there is a round-trip manipulator and an intercalated track.
Guangzhou Hongjiang Automation Equipment Co., Ltd, the professional factory automation line customized conveyor and conveyor component manufacturer in China. We have over 21 years history in conveyor automation line.
Guangzhou Hongjiang assists factory automation!


Guangzhou Hongjiang Automation Equipment Co.,Ltd We are a factory professional  in conveyor chains, modular belts, plastic components , and conveyor systems for 22 years. Most of our products have SGS, ISO, CE certificate. Now we offer service for many big and successful company, such as Vinda, Pepsi Cola, COFCO, Pacific Can, Tech-Long and so on. They all satisfied with our products, and have long term cooperation with our company.We make molds for plastic table top chains, modular belt, sprockets, idler wheels and other plastic components.and we have professional engineer team to design and produce conveyors according to customer's requirements. Our main conveyors including: spiral conveyor, table top chain conveyors, modular belt conveyors, stainless steel chain conveyors, Inclined conveyors, Gripper conveyors and so on.It covers different industries, like beverages, foods, tissues, textile, tobacco, fruits, battery and so on.Our company located in Guangzhou, welcome to visit us anytime.
Subscribe To Our Mailing List